Recreational Vehicles.
Enjoying the open road, seeing sights and meeting fellow travelers is what it's all about!   RV'ing is a lifestyle; allow our products to enhance your enjoyment time.  With a reduction in glass maintenance, cleaning bug splatter, or simply being able to navigate your RV during inclement weather, we turn regular glass into safer glass.  Supra Canada is a logical addition to your RV driving preparation.  Easy to apply, 10X the deflection strength our products can save you money in glass replacement costs.  Increase your down time, your relaxation time, and your cruising time.  Feeling confident behind the wheel comes from optic clarity, clear vision means safer operation.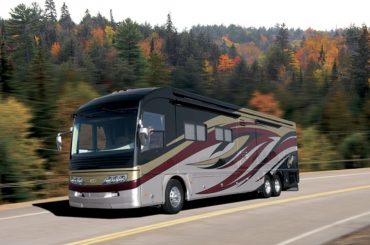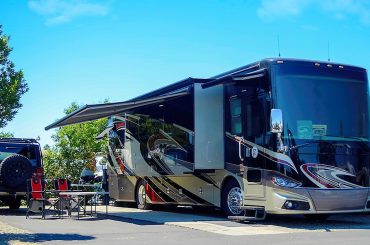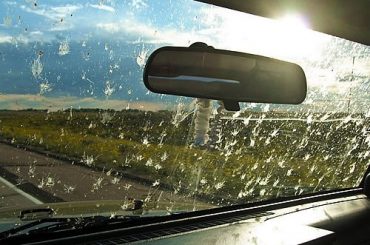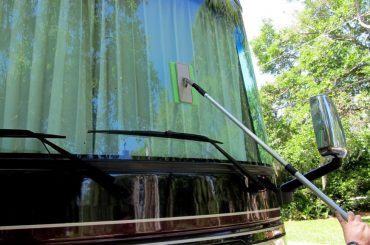 Watch glass videos below.
Other Recreational Toys.
We have products for all purposes.  Helmets and visors, windscreens and shields, our products provide ultimate protection for weekend warriors.  Go out prepared to get dirty!