Heavy Equipment and Farm Machinery.
Job site safety, operator awareness, and glass maintenance are all on the checklist for Work Place Safety.  If you operate equipment for a living, you know the value of optic clarity.  You're operational surroundings, fellow workers and the job in front of you means you get home safe.  Not Safety Glass, just safer glass.  10X stronger than untreated glass, means less transit damage, easier cleaning of dirt and debris, reduced glare and increased visual acuity.   Improve reaction time and be safe.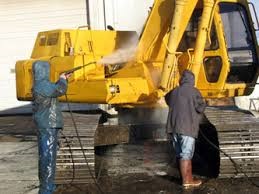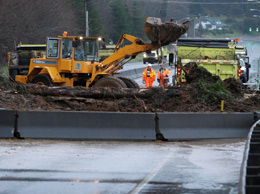 Farm Machinery.
Nobody works harder than the Farmer, morning till night, day after day. Tilling, seeding, harvesting and cleaning, the never-ending cycle for these studious hero's and world providers. Well, we are here to help you too. By applying our coatings to your equipment's glass can we can seriously cut down on your maintenance time to keep your glass optically satisfying. Our product will give you better visibility with less glare on those rainy and dark mornings and nights and cut back on the dirt/dust build up experienced on your glass on those dry dusty days. The safety benefits are clear, see objects and obstructions and save expensive repairs and down time on your valued equipment's parts and accessories, critical to a successful day on the farm.  Optic Clarity and Low Maintenance!  Just a quick hit with the hose and you are crystal clear again. Contact us or your local equipment provider, and thanks for all you do to keep farm fresh food available for our enjoyment.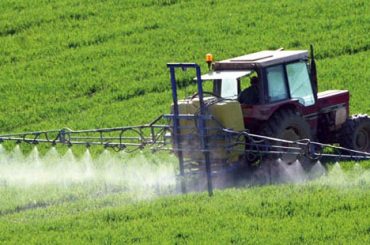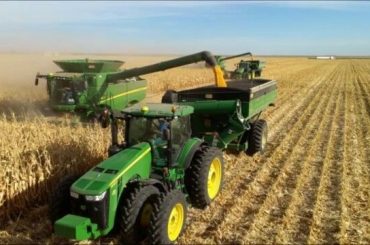 Environmentally Friendly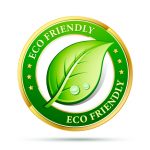 Yes we are. We are proud to contribute to a greener, less toxic environment. No more harsh cleaners seeping into our ground soil or ground water, we offer smart, sustainable, zero emission and safe alternatives to our Customers. We can offer products that have the highest Green Standards and some of our products are in compliance in association with USGBC'S LEED Rating System. We are even able to offer webinars that may qualify towards you earning additional Continuing Education Credits, helping you maintain your Professional Industry License or Certification.