Commercial Vehicles.
Driving Commercial Vehicles for a living has its challenges caused by inclement weather, driving conditions and the effects of other vehicles on the roads.  Our products take regular glass and make it safer glass.  10X stronger than untreated, our products increase the deflection strength, mitigating damage caused by flying debris.  Rock chips and stone bruises cause light refraction which leads to optic fatigue.  With a 35% reduction in road glare Supra Canada can dramatically enhance your driving experience.   Easy application and efficient glass maintenance, optic clarity equals safer operation.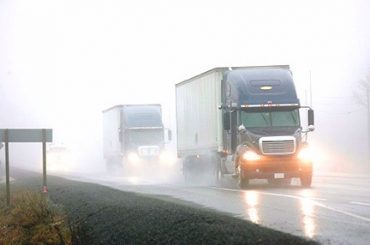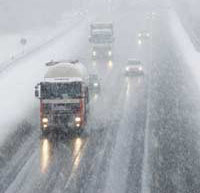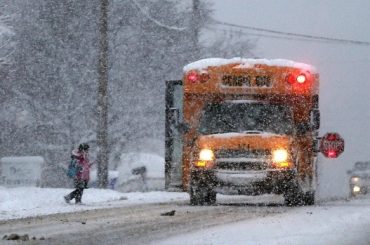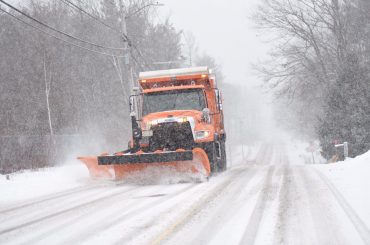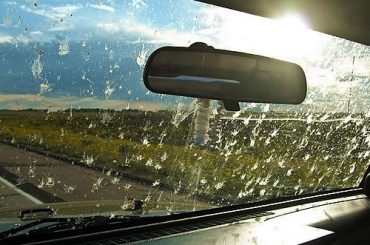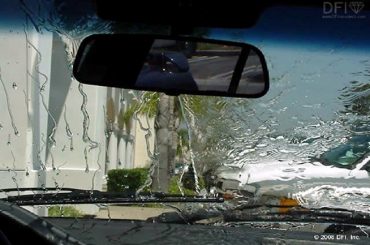 Owner Operator Testimonial
"I have been driving trucks for 35 years with over 3 Million Km's traveled.  During my career I have been the Vice-President of the Alberta Trucking Industry Safety Association.  President of the Owner Operator Business Association of Canada, Canadian Representative of the Owner Operator Independent Drivers Association. Vice-President of the Canadian Owner Operator Drivers Association and Western Owner Operators Association."  Dave Marson
"After researching and looking for this product for the last couple of years I have finally found the ultimate glass treatment. I feel no driver should go without. Not only does it permanently improve my visibility, especially with night driving.  It's hydrophobic and clears rain instantly when driving and makes my windshield 10 times stronger. I've applied Diamon-Fusion to my vehicles. I am 100% satisfied. I fully endorse this treatment. You will be happy with the results."
Diamon-Fusion passes with flying colours. I give it a five star rating!
Dave Marson
Alberta
School Bus Operator Testimonial
"I was driving on a warm winter day, when an oncoming semi pulled out in front of me. There was a lot of sand and slushy snow on the road, and I could see the tidal wave of muck coming at me. I knew I was in trouble, but, before I even reached for the wipers, the entire mess flew right off my windshield and I could see perfectly again. From that moment, I was sold on Diamon-Fusion." –
Randy C., Assistant Manager of Facilities and Transportation, BC School District, British Columbia, Canada
First Responder Testimonial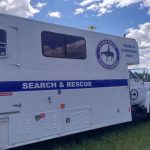 "We have Diamon-Fusion installed on the roof top Solar Panels of the Cochrane Search and Rescue Mobile Command Centre. When efficiency really matters, Diamon-Fusion protective Coatings help increase solar cell efficiency."